A selection of my investigative features, from drug cartels to a basketball brawl, inside police psytrance feuds and rehab centers, amongst others.
I'm a professional journalist, writer, and photographer. I hope you read something on this website besides my about section.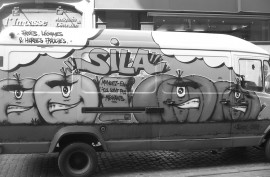 Meanderings, updates and other nonsensical posts about anything and everything.